When Mailchimp was expanding to more than just email, Landing Page was its first venture to the web marketing channels. I was part of the product team tasked with building and shipping the initial offering of Landing Pages.
My Roles
Worked with PM to get customers feedback
Created concepts and prototypes
Worked with engineering teams for technical constraints and possibility
Made recommendations to team how to start building the solutions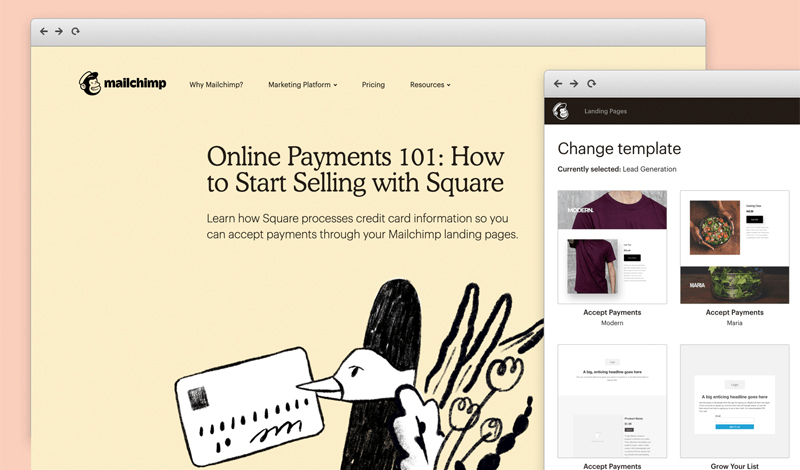 Built concepts and prototypes
I created concepts and prototypes to test to gain consensus and momentum. While the engineering research was underway, the design and research team conducted usability tests with some prototypes. We found some weak spots and prioritized them to be fixed for the launch. We were given three months to come up with the MVP this feature.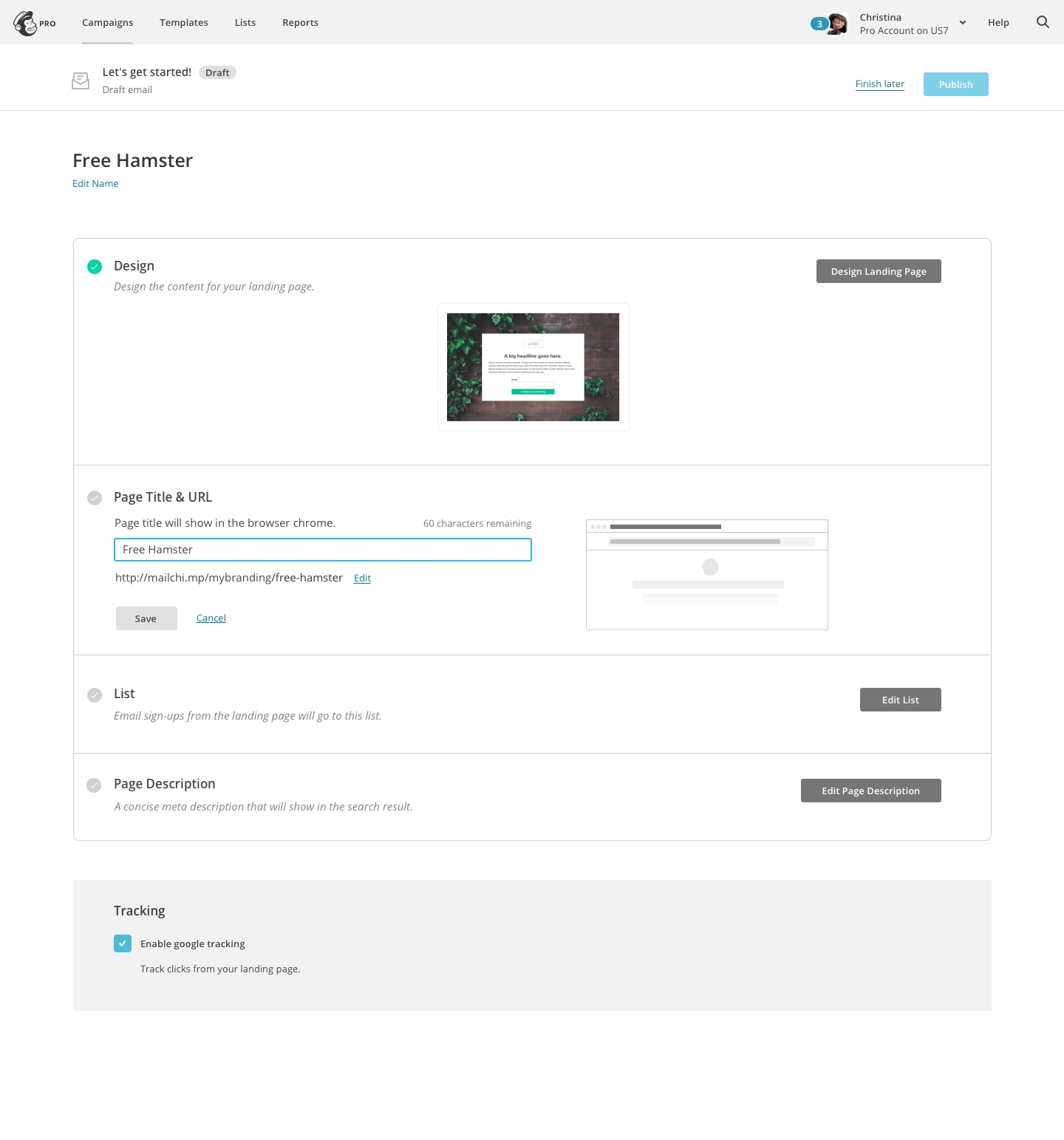 Aligned with data and user feedback
Data and user voices are the makeup of powerful stories that lead to alignment. The team constantly listened to qualitative and quantitative data and feedback to help guide iterations.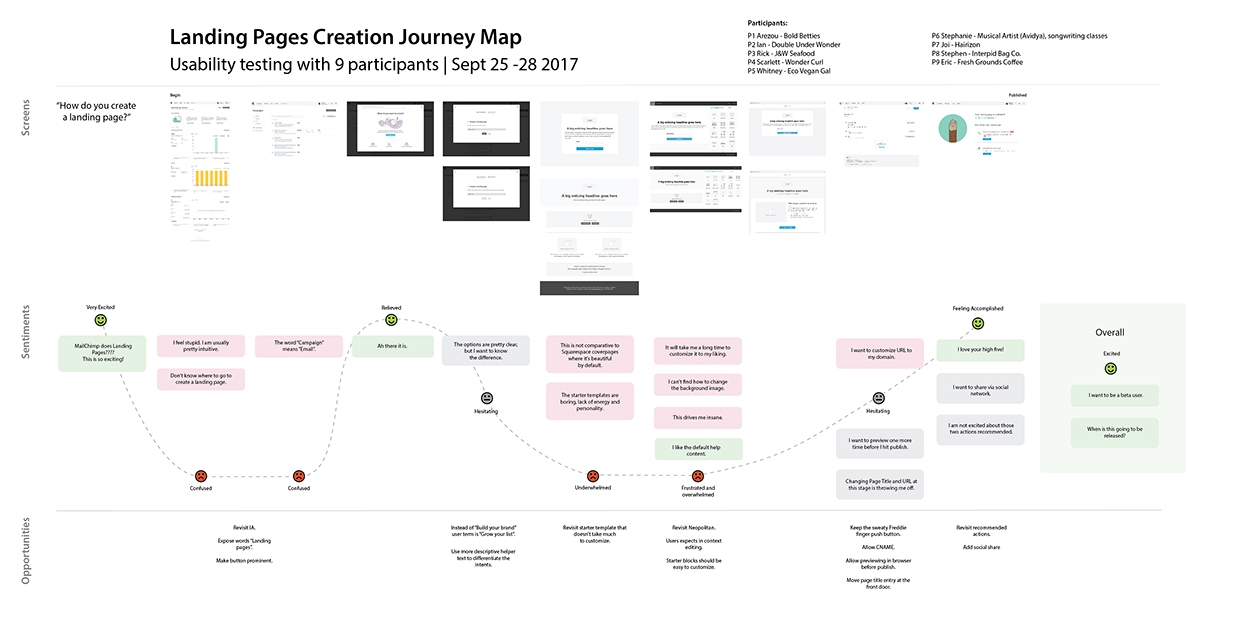 A journey map outlining the ups and downs of the landing page building experience
Facilitated workshops
Our cross-functional team consisted of members from different disciplines: product manager, engineering, research, and support to name a few. Part of my job was to facilitate ideation workshops so that the team contributed to the solutions.
Matured the product offerings
Mailchimp landing pages was launched in 2017 and became the most used channel within Mailchimp after email. After it was launched, I helped the team mature the product with more offerings such as domain purchasing, accepting online payments, and templates.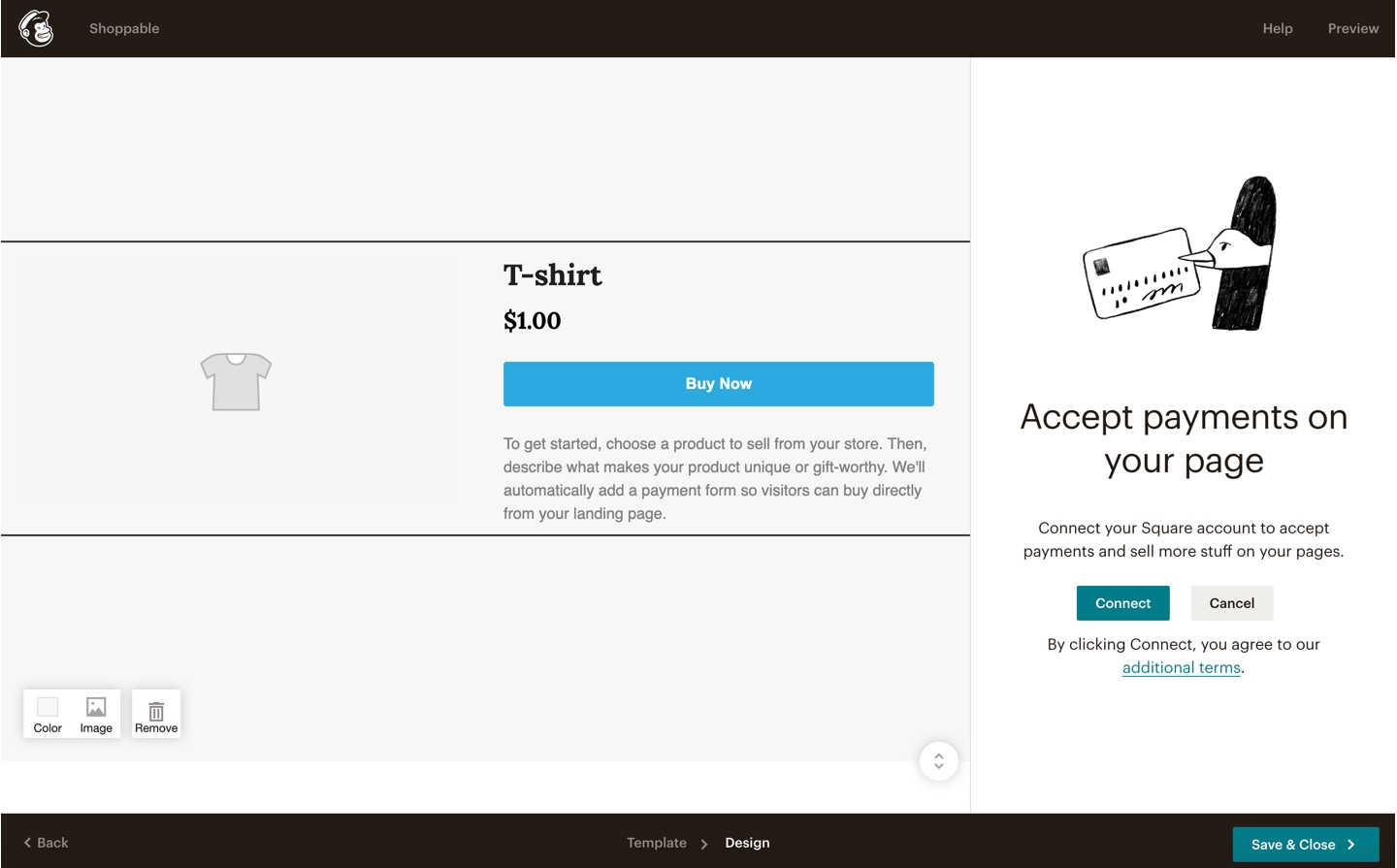 Shoppable landing pages with Square partnership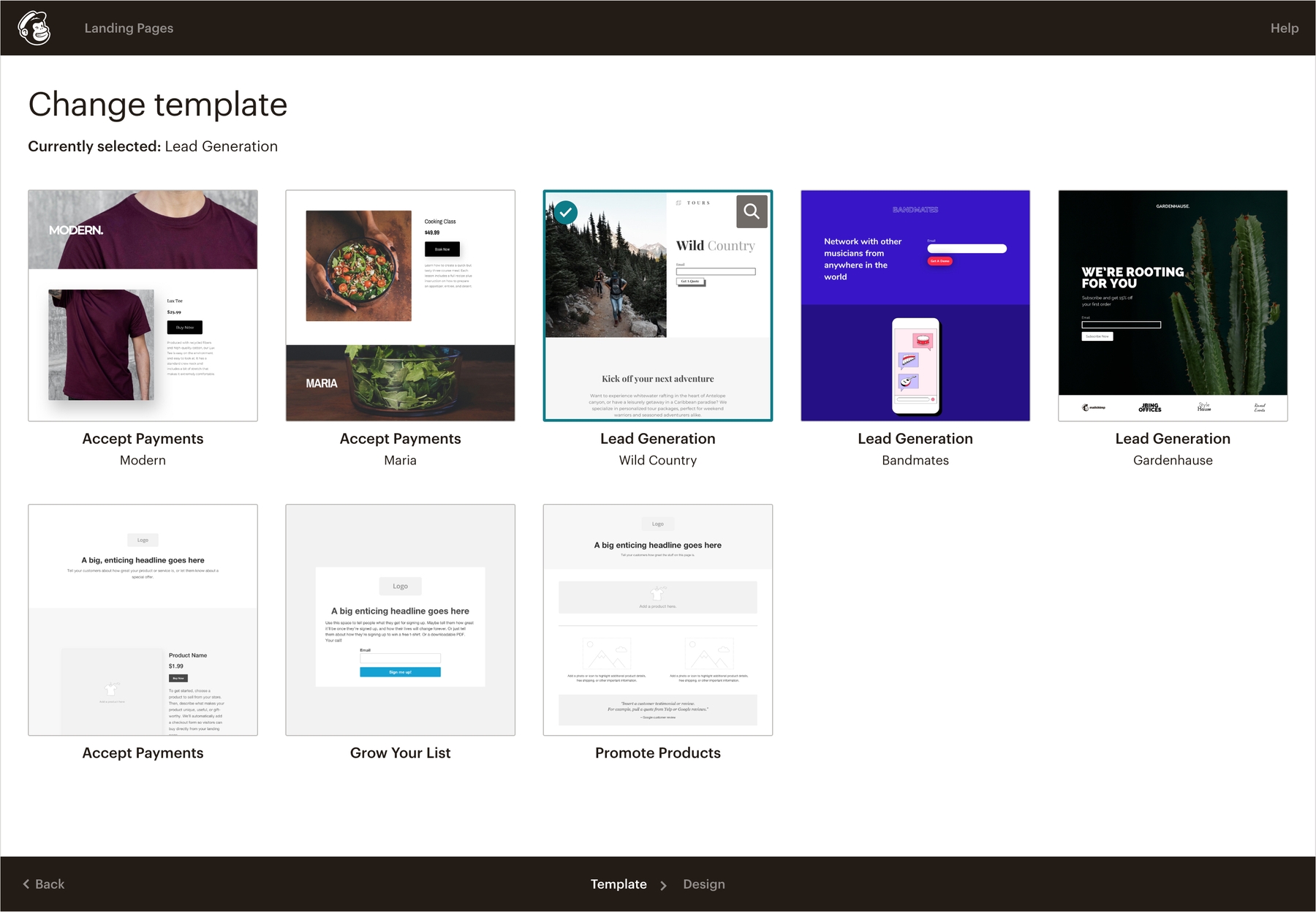 Landing pages templates